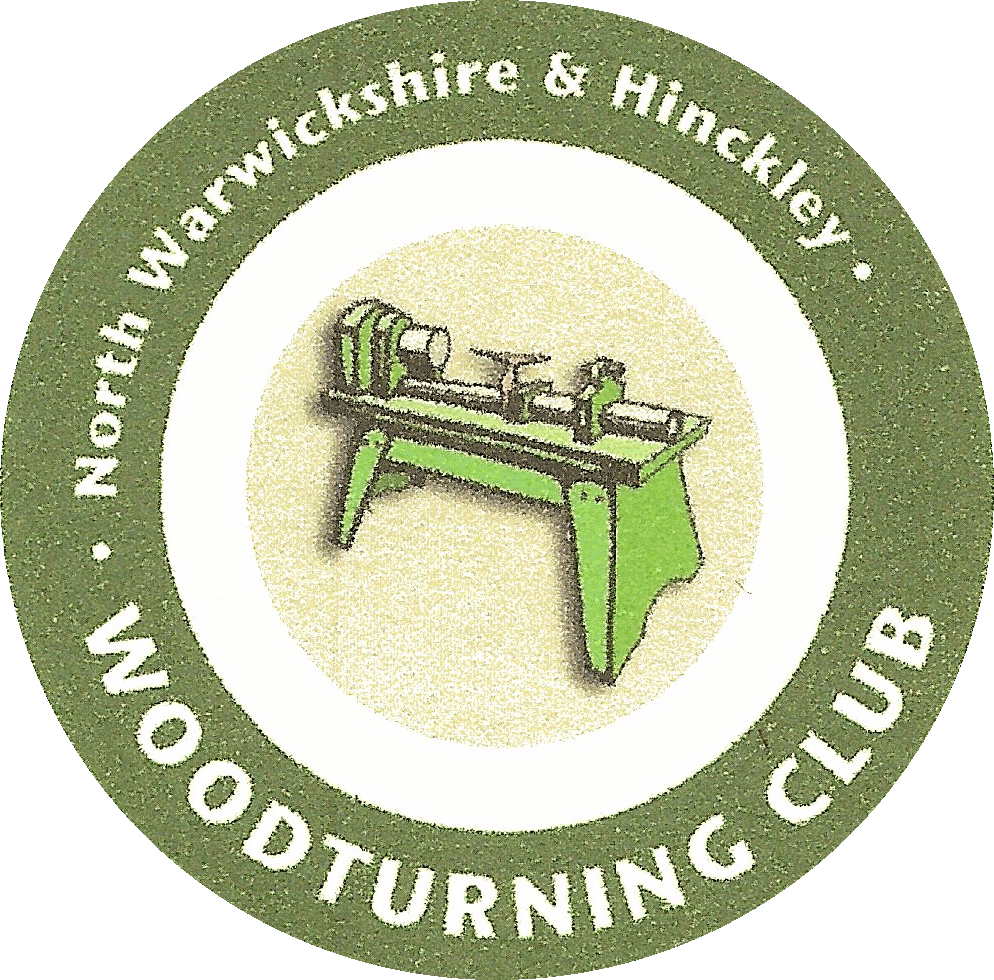 Health & Safety
Woodturning can be dangerous! Always follow the manufacturer's instructions and safety advice when operating power tools. Never try the techniques shown at our demonstrations if you are unsure or the procedure does not feel safe. Make sure equipment guards and other safety equipment is in place.
Always use eye protection and a suitable dust mask or respirator. Use dust extraction units and keep working areas free and clear of dust and wood chips. Repeated exposure to certain wood dusts can produce allergic reactions.
The club takes reasonable care to operate and instruct in a safe manner and strongly recommends all members to follow the Club's Health & Safety rules and the guidance issued by the AWGB.